Demand for cement in Kenya has risen and continues to as more kenyans are building both in rural and urban areas.
Which companies manufacture cement to ensure the rising demand is met in the market? Let's take a look…

Bamburi Cement is East Africa's leading cement company with a long and sound history of providing quality innovative construction solutions while being sustainable in its operations. 
Their brands include Nguvu, Powermax, Fundi, Duracem, Tembo e.t.c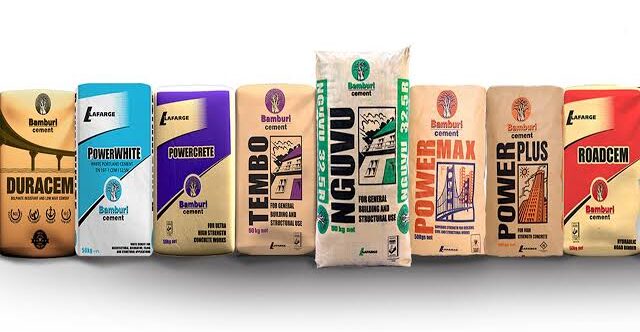 2. EAST AFRICAN PORTLAND CEMENT

Blue Triangle Cement, their flagship brand, is well appreciated all over Kenya as a symbol of quality and reliability. The nation's historical structural icons, such as KICC, have been built using Blue Triangle Cement. The nation's future structural icons, such as the Thika Superhighway and Chemususu Dam, have been built using Blue Triangle Cement.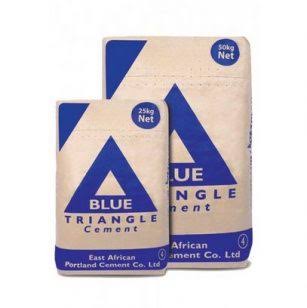 Savannah Cement operates an eco-friendly cement grinding plant with a capacity of 2.4 million tons a year. The plant is strategically placed near Nairobi, which accounts for 50% of Kenya's cement consumption. Savannah Cement is not only designed to make the best use of green technology, but is also focused on revolutionizing environmental management in the regional Cement Industry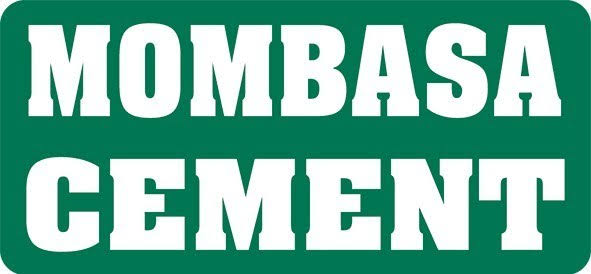 Mombasa Cement Limited (MCL) has operating plants in Nairobi, Athi River and Kilifi but it is headquartered in Mombasa. Mombasa Cement Ltd is one of the largest manufacturer of cement in Eastern Africa, with the company controlling 20% of the market share in the Kenyan cement sector (2020)
Their cement brand is Nyumba


National Cement achieved a major milestone in the cement industry back in 2019 when they acquired ARM Cement Limited's operations in Kenya, the manufacturer of Rhino brand. 

Likewise, to minimize dependency on international market for supply of core raw material, they effectively use local resources with their clinker manufacturing plant at Merueshi, Kenya to manufacture quality products that Kenyans love today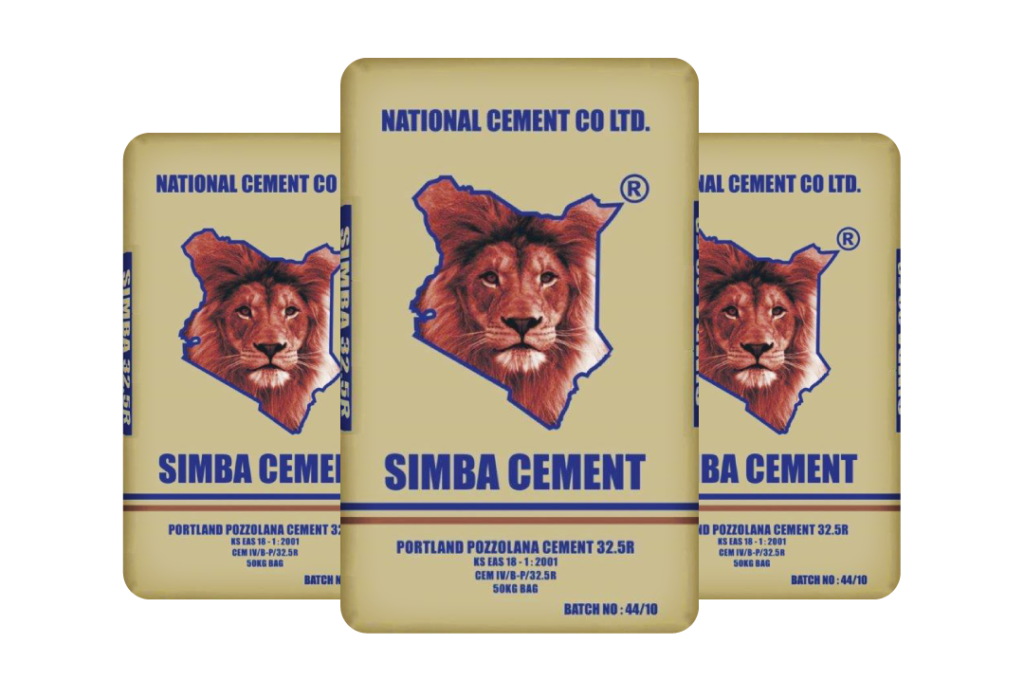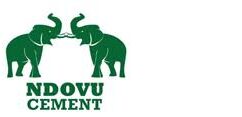 Karsan Ramji & Sons have a cement plant with an average daily output ot 700 tonnes at Eugashura
Their cement brand is Ndovu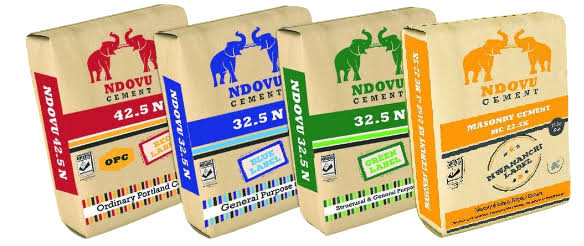 Rai Cement is a cement manufacturer based in Nyanza province.
They started commercial production in January 2017 and serves customers in the North Rift, South Rift, Nyanza and Western regions 
Rai Cement believes in providing the highest quality cement to the market, without any compromise.
Their cement brand is Dumu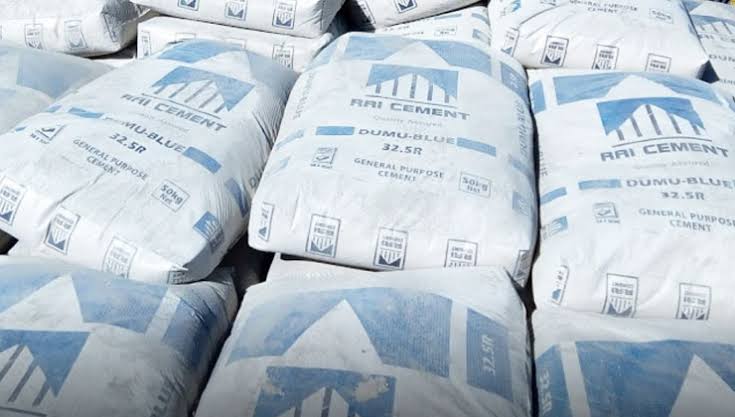 For any additions and/or corrections, email editor@fundilink.co.ke
Find the best masons near you