Today we will go through the best tiles companies and stores in Kenya, But first let's look at factors to consider when shopping for tiles.
What to consider when shopping for tiles
Whichever the supplier or manufacturer you choose, it is important to consider the following factors while shopping for tiles:
Use
It is important to have the right tile for the right space. For instance, heavy traffic areas require versatile durable brands with good wear and tear response. Bathrooms require rough-textured tiles or those with anti-slip finishes to prevent falls. Outdoor areas require durable water resistant tiles
Additionally, tiles meant for wall and ceiling applications should be those that are made from lightweight materials such as perlite, wood and mineral wool.
Size of the space
Big tiles are suitable for big areas while small or long format tiles are suitable for narrow or small areas. The less pieces you use, the fewer the joints will be and the less cutting and wastage that will occur in the installation process.
Budget
Construction projects are capital intensive and failure to adhere to a budget may delay the project or lead to its discontinuation altogether. Ceramic tiles are cheaper than porcelain tiles but are not as durable.
Sometime however a compromise is made to go for less expensive tiles depending on the project's budget.
Quality
High quality tiles provide good value for money and ensure a high quality project.
Availability
Big projects like malls and many other institutions will need many tiles. It is important to choose a tile that will be easily available throughout the entire construction period and in the long-term maintenance and repair activities
The best Tiles Companies and Stores in Kenya
List of the best tiles companies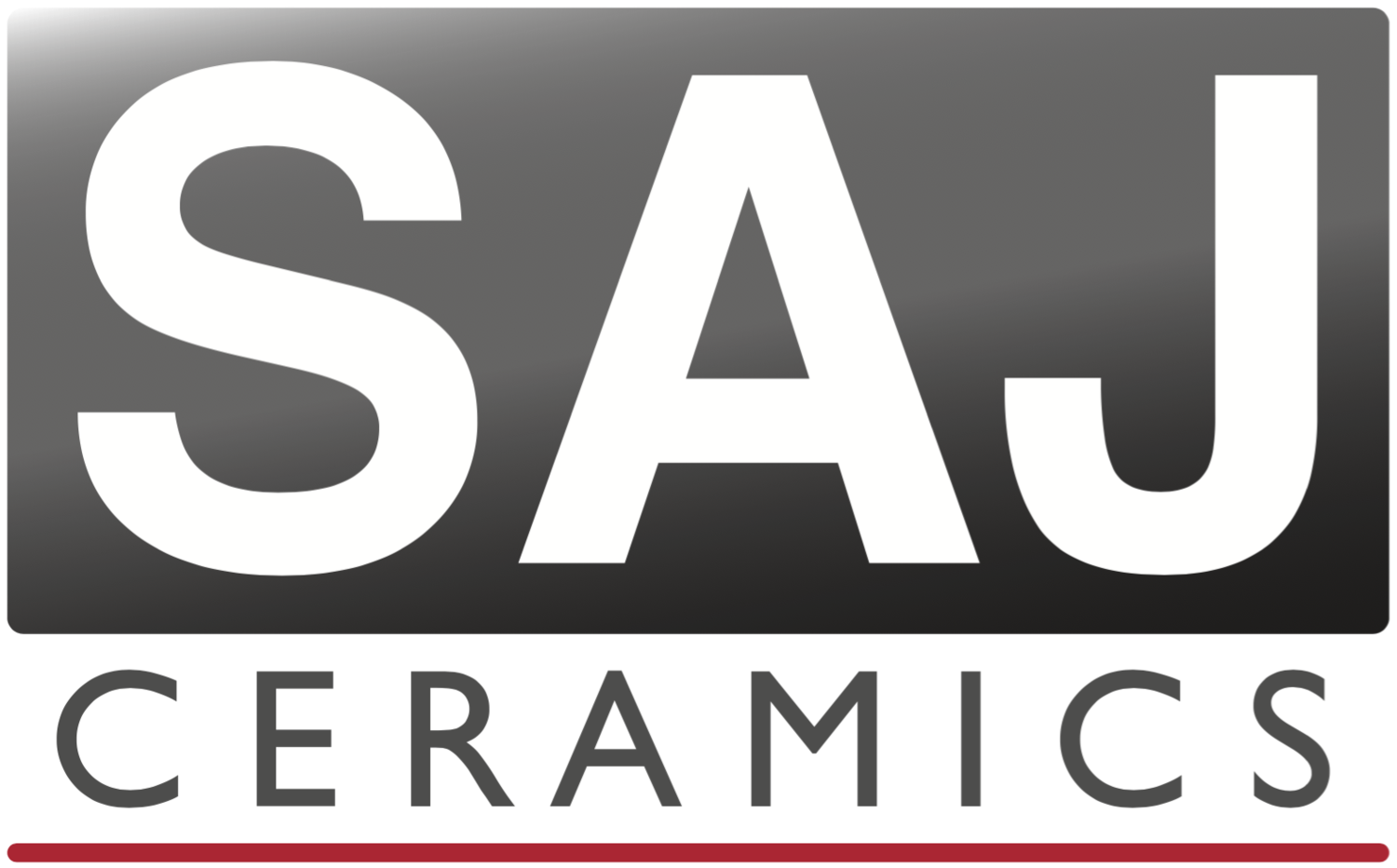 Established in 1991, Saj Ceramics Ltd was the first ceramic tile manufacturer in East and Central Africa, producing superior quality wall and floor tiles. The successes of the company has enabled it to flourish into a leading supplier of tiles within the East African market and further afield.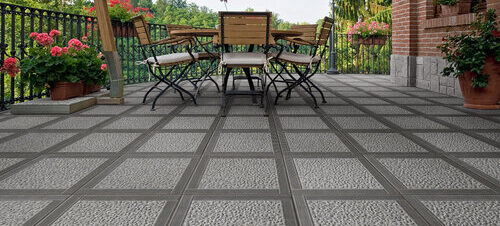 All tiles are manufactured at their plant situated in Athi River using state of the art Italian technology in order to produce tiles of exceptional quality.
Years of experience have transformed them into a reliable and trustworthy company. It has also provided them with the capability to create new design concepts and layouts and introduce new creative trends within the marketplace.
CTM Kenya Ltd is a leading specialty retailer in the ceramic floor & wall tile market. They offer the widest in-stock selection of floor & wall tiles. The company was founded in 2006 and has six major stores in Kenya located in Mombasa, Diani, Kisumu, Eldoret and two in Nairobi (Ngong Road and Mombasa Road) with the parent company based in South Africa.
At CTM, homeowners and professional contractors have access to a wide selection of tiles at competitive prices. Their extensive selection of lifestyles and product displays allows customers to get a feel of the product and check what they need when they need it. Since they are also a manufacturer and source directly worldwide, their top quality tiles are affordable and offer the latest trends & styles for your home.

The CTM brand is also strengthened by a local Kenyan focus that allows them to create a store experience and mix of products that meet the needs of each market they serve.
"We empower our store managers to create a lasting and unique local shopping experience both instore and online." – CTM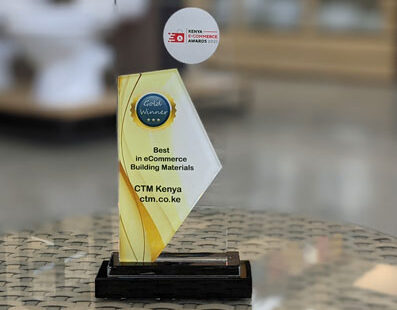 In 2021, their website won an award for the Best eCommerce website in the Building and Construction category.

Twyford tile is one of the fastest growing tiles brand in kenya, with stores and suppliiers in about every corner of the country today.
Focusing on the manufacturing of the ceramic tiles, the Kenya Twyford Factory is established by Sunda International Group, with the Volume of total investment of 30 million dollars.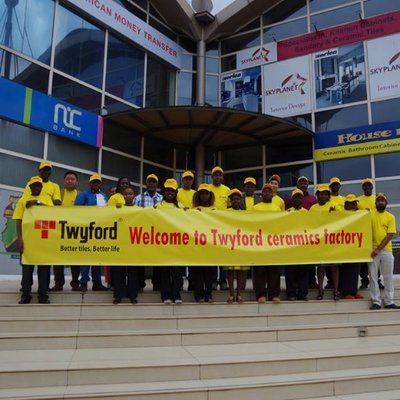 The factory is located in the vicinity of Umma University, Kajiado and covers an area of nearly 300000㎡, 10 times more than the average local factory. In October 2016, the plant was put into production with its large scale new equipment and high production capacity.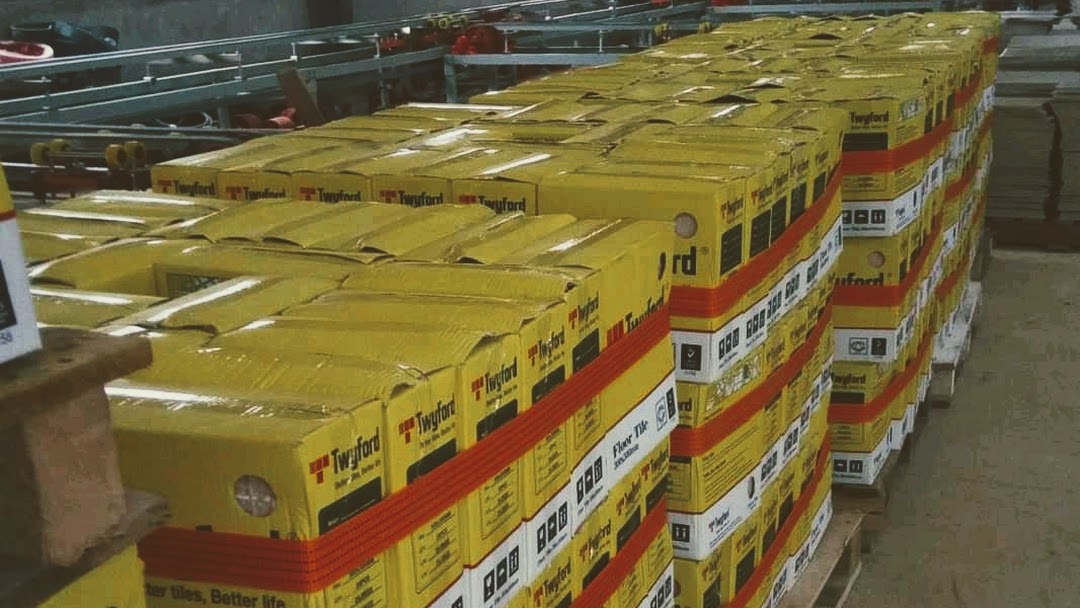 Owing to the technical support from world-renowned company KEDA Clean Energy and Dowstone, as well as local high quality clay, the Kenya Twyford Factory is able to achieve the high quality local production of 300mmX300mm、400mmX400mm ceramic tiles and HD inkjet ceramic tiles etc.
Let me tell you a short story about T&C…
Back in the late '40s, a young man started trading in wholesale suiting materials. The company was called Nandlal and Co Ltd. Over the years as his family grew he decided to renovate his family home. They lamented on how there was no place in Kenya to buy the contemporary, affordable finishing products they required. And from there Tile & Carpet Centre found its beginnings.
Passionate to make their house a home and make these designs available to others, the family imported some simple tiles and sold them from a small, temporary outfit. They travelled throughout Europe buying directly from ceramicists and factories making simple sanitaryware. Overtime the small temporary outfit grew to become one of Kenya's foremost building &interior product companies, Tile &Carpet Centre.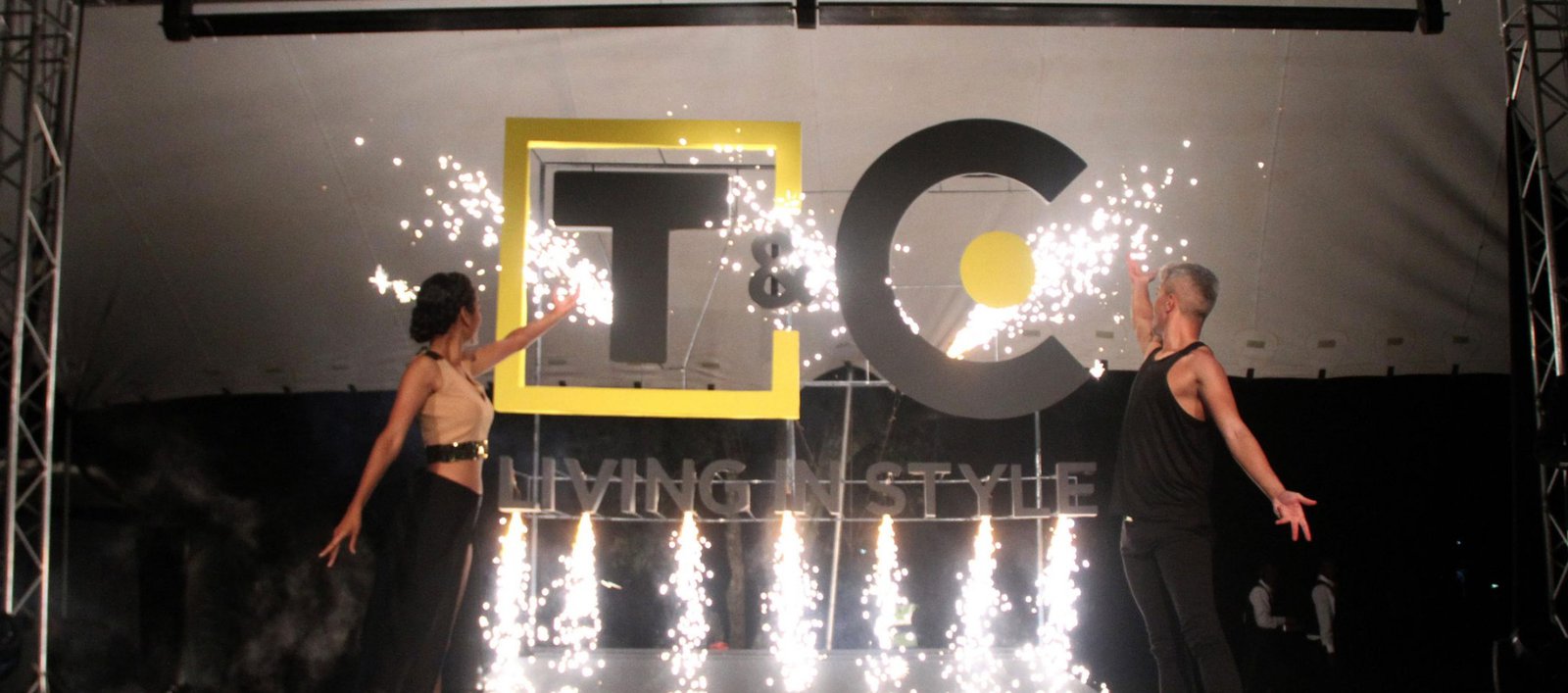 Committed to continuously reinventing itself, 2016 marked a major milestone for Tile and Carpet Centre. Rebranded as T&C, the company heralded its continued dedication to setting the pace in offering creative solutions for East Africa's building and interior products landscape.
Tile and Carpet Centre has grown to become one of Kenya's premier suppliers of building &interior finishing products.
They have consistently achieved the status of Superbrand East Africa since 2009.

With over 30 years experience as a leader in tiles, Ideal Ceramics has a proven track record for product quality and staff excellence. Originally a subsidiary of a larger building materials and trade merchant, Ideal Ceramics was spun out as a separate entity 15 years ago.
Their main outlets in Nairobi and Mombasa, combined with associated partner outlets in Kisumu, Nakuru, Eldoret and Malindi, ensure they are well placed to serve the local and regional market.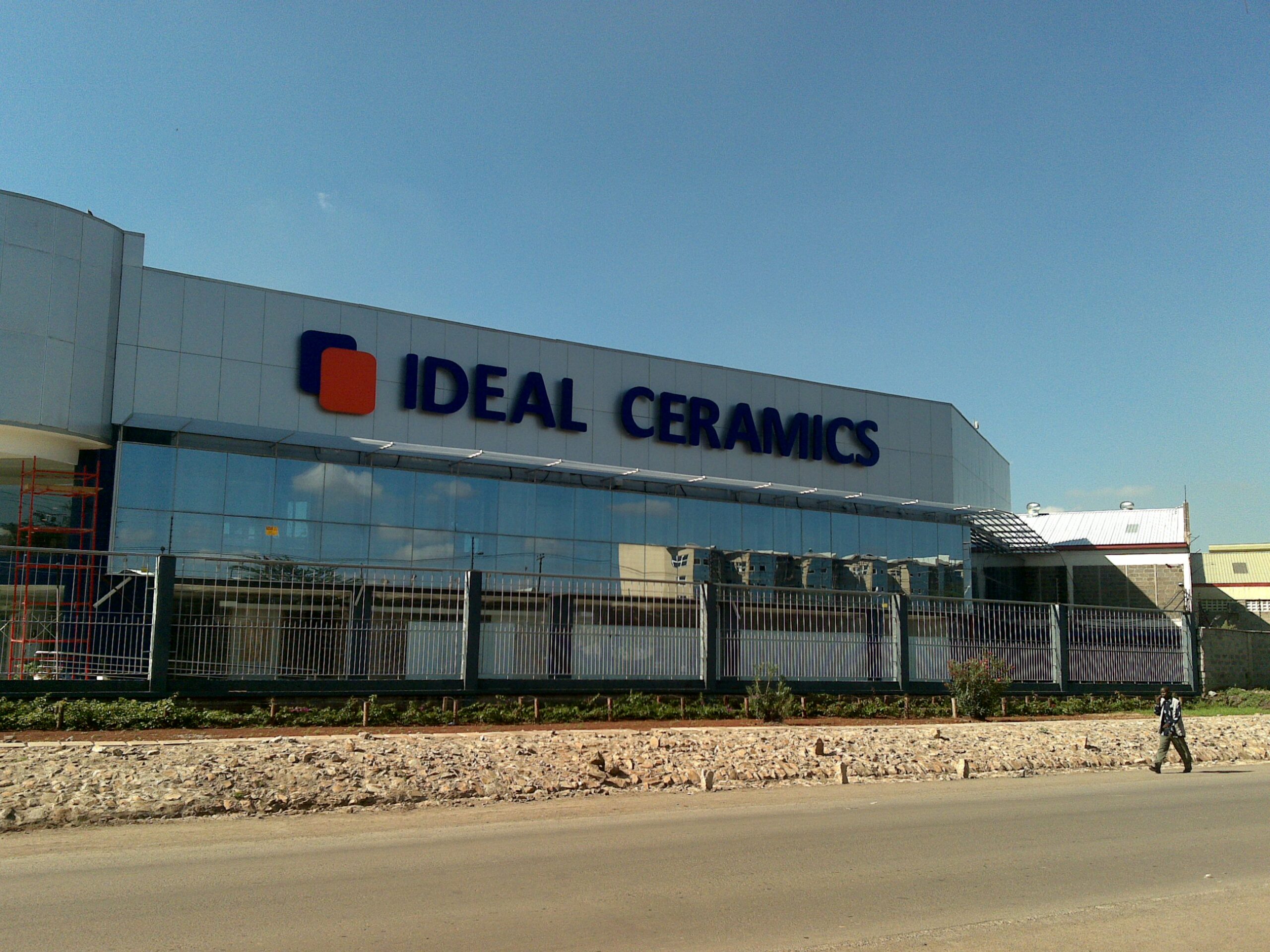 Their products are sourced from Italy, Spain, Germany, Egypt, South Africa, China, Malaysia, UAE, Indonesia, India, Vietnam, The Netherlands and the United Kingdom, allowing them to provide a wide range of products to satisfy the various different demands of their customers. In addition, their large inventory ensures they stock substantial quantities at any given period of time.
"Our suppliers are constantly innovating their production methods to ensure products are of the highest quality, value and durability for our market. Each supplier highly embraces green technology throughout their production process to enhance the environment friendliness of their production process and products." – Ideal ceramics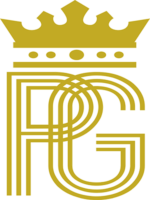 Established in 2016, Pergas Company Ltd is a group of five large manufacturers, as well as distributors in East Africa with the head office being in Nairobi.
They specialize in Porcelain, Ceramic, Natural Stones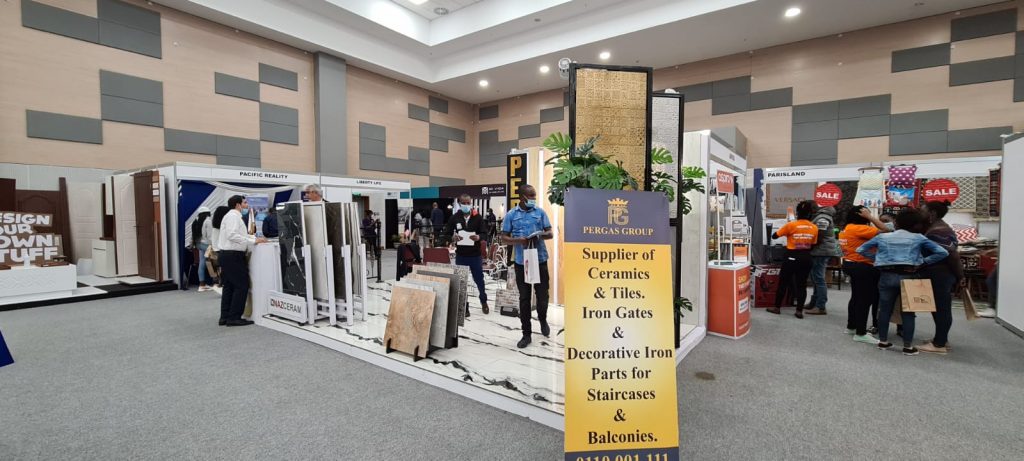 Their main target is to offer unique and quality construction materials for Kenyans. They have supplied many residential and commercial projects in Nairobi, Mombasa, Kisumu, Eldoret, Nakuru and many parts of Kenya including the larger East Africa.

Flamingo Tiles (K) Limited is a young company which started commercial operations late in 2010. they aim to be one of the premium local tile manufacturers in Kenya, with emphasis on using Local raw materials, Local resources and Local talent
Flamingo tiles has the capacity to produce up to 225,000 square meters of tiles per month at their factory, which is located in the Kitengela, Kajiado.
For any additions and/or corrections, email editor@fundilink.co.ke
Find the best tilers near you