Mabati Rolling Mills Limited (MRM) is the largest company within the Safal Group, and was its founding operation, commencing in 1962 at Mariakani, near Mombasa Kenya.

It was the first company in Africa to produce coated steel using a patented Aluminium-Zinc alloy recognized as the leading technology worldwide to deliver superior service life to steel. This technology is licensed to the Safal Group by BIEC International and is branded ZincAl.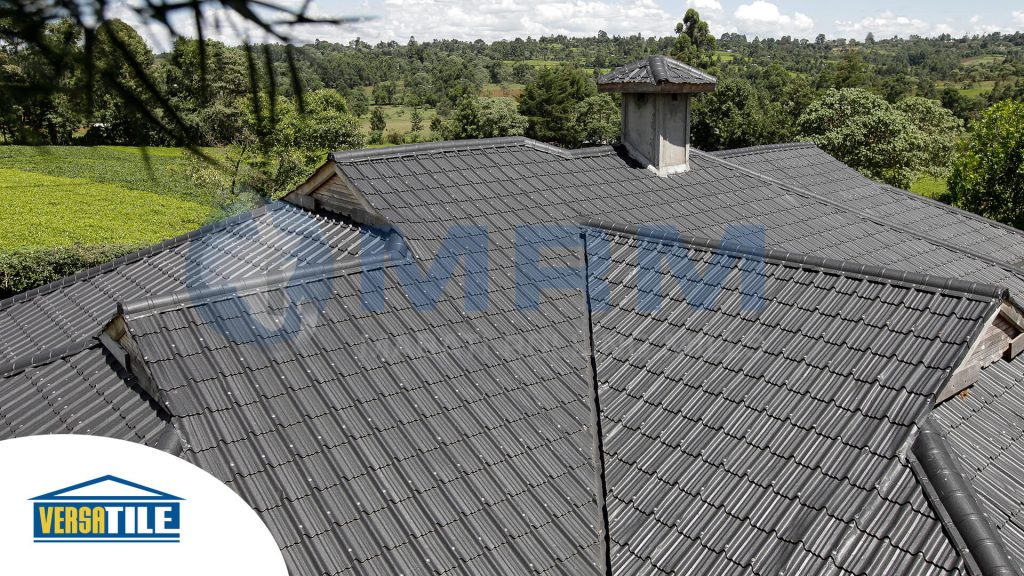 MRM has an integrated Coated steel facility at Mariakani producing world class Coated and Painted Coated Steel products from which it manufactures a plethora of prestigious building solutions in its facilities across Kenya.
MRM has service centers located in Nairobi (off Mombasa road), Kitengela, Thika, Kisumu, Nakuru, Eldoret, Mombasa, Kisumu, Kisii, Meru and Nyeri. These centres avail customized building solutions to consumers. They also have a vast Distributor network across the country to ensure timely deliveries and availability of their products to the market.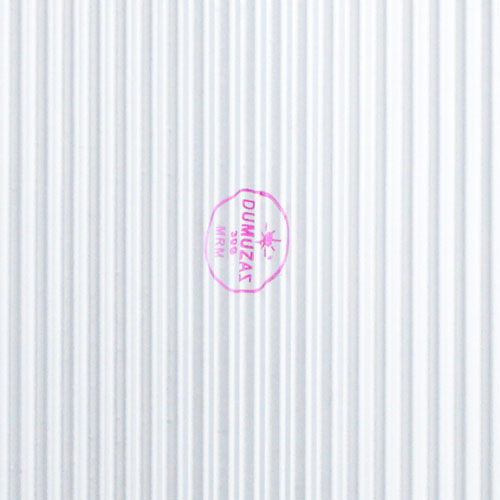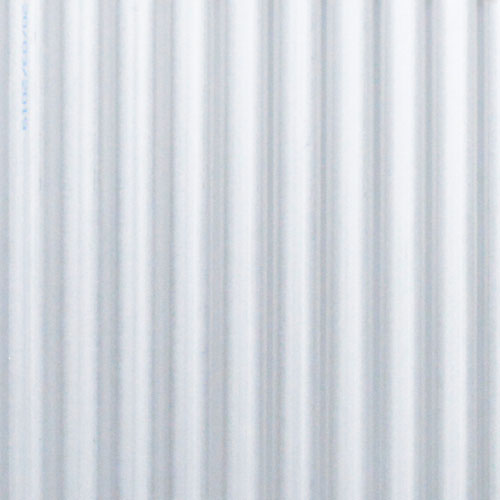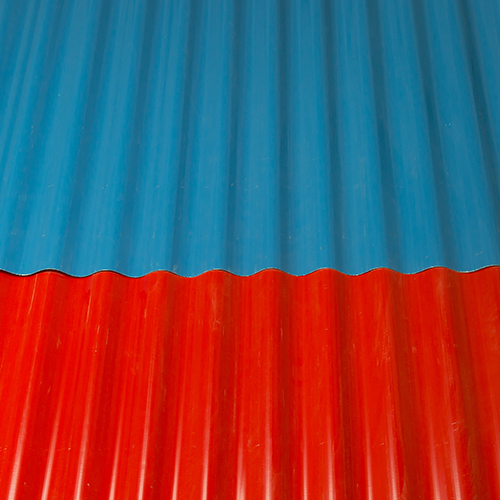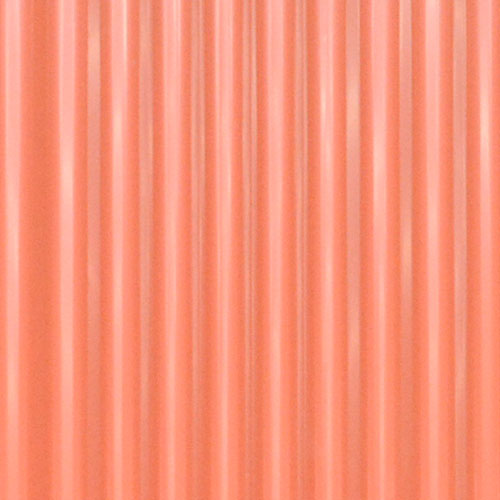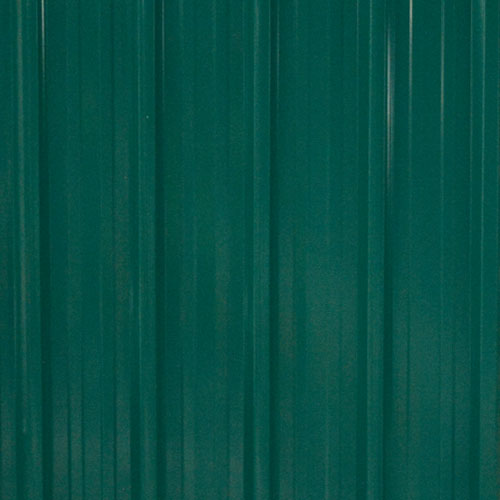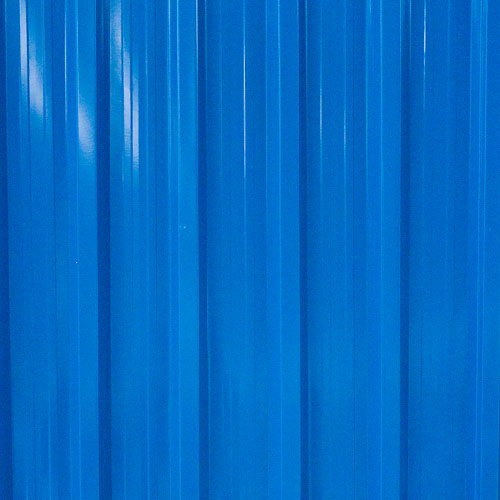 P.O Box 68-80113 Mariakani

Tel: +254(020)23434(01/02/03)

Mobile: +254(0)7336220(73/74/75)

Email: mrmcoatedsteel@safalgroup.com
Royal Mabati Factory is  a multinational company that primarily deals with roofing materials, starting out with a factory in Nairobi since their inception in 2005. Today, they are one of the leading manufacturers of roofing products with distribution centers across Kenya and Eastern Africa.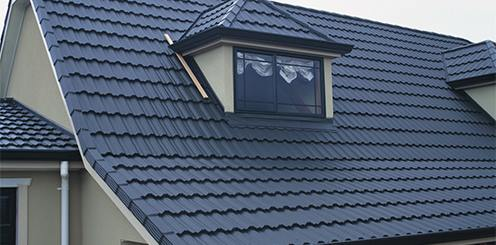 The strict implementation of state of the art manufacturing facilities, product testing, organized back office, thorough training, field supervision, research & development allows them to ensure the integrity of their products and the satisfaction of the consumers.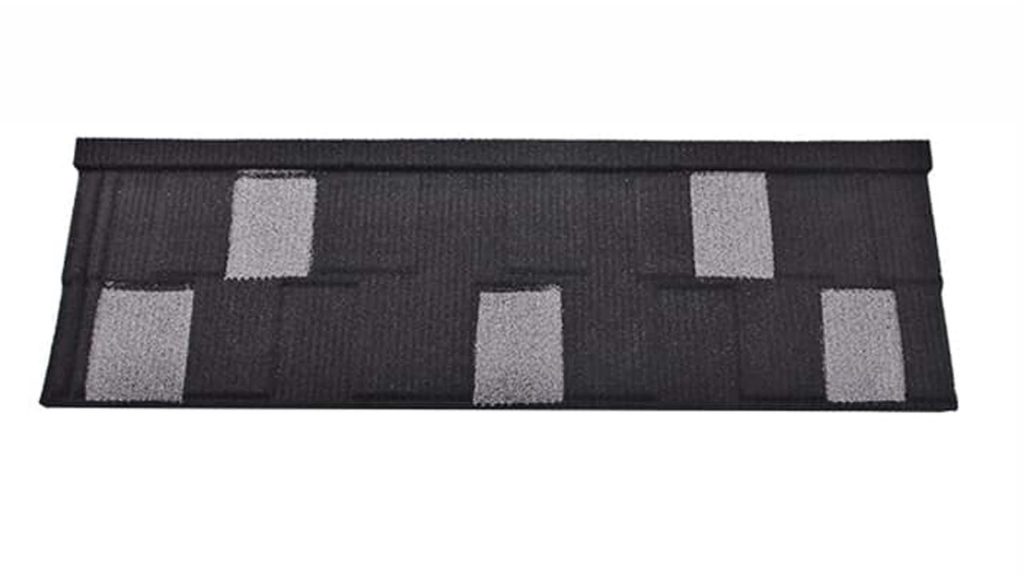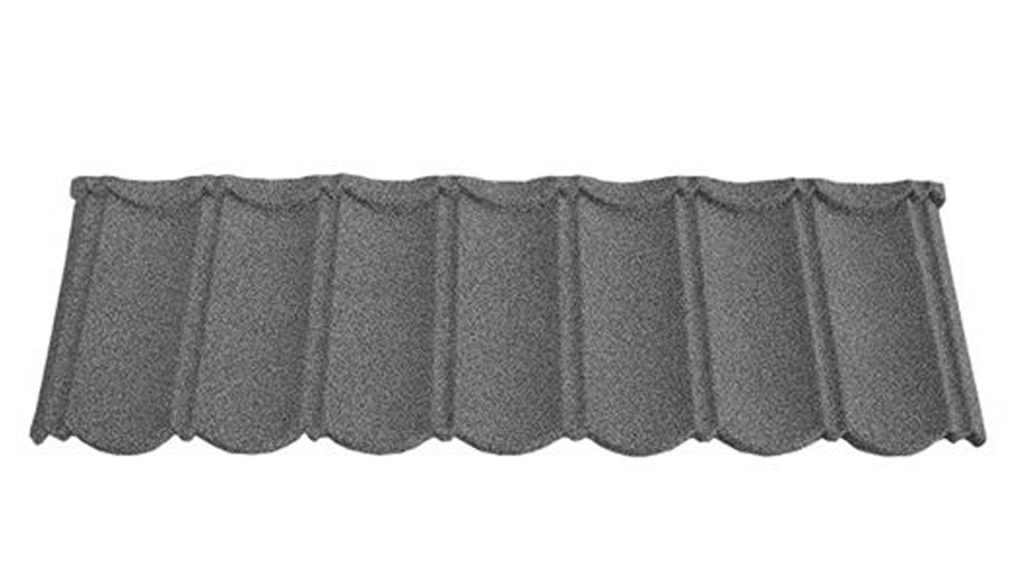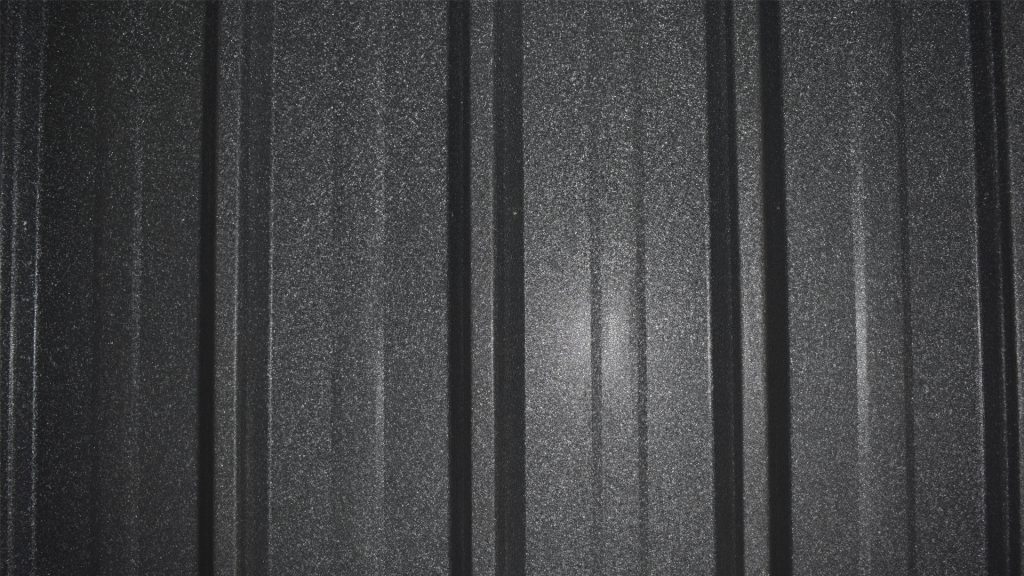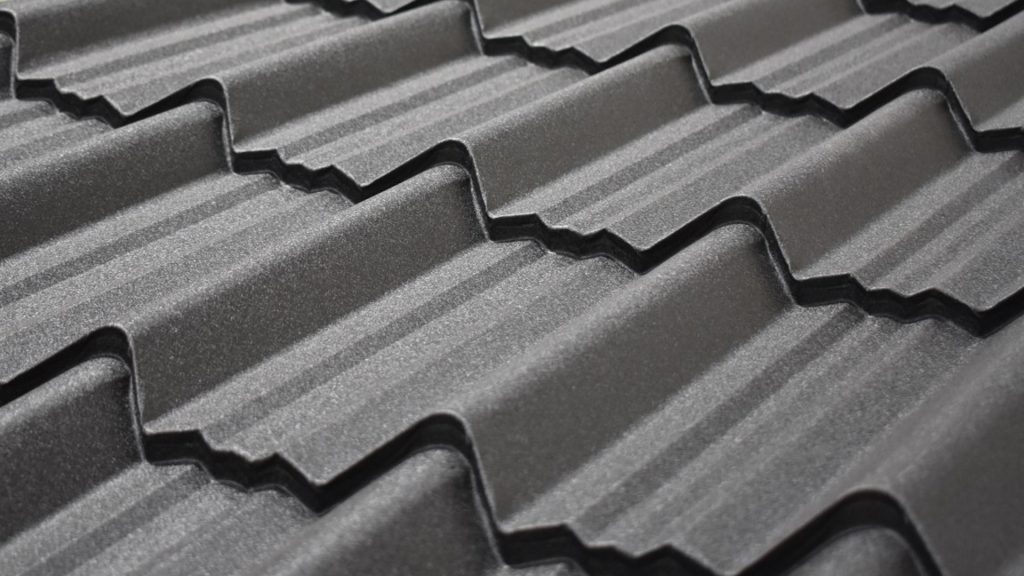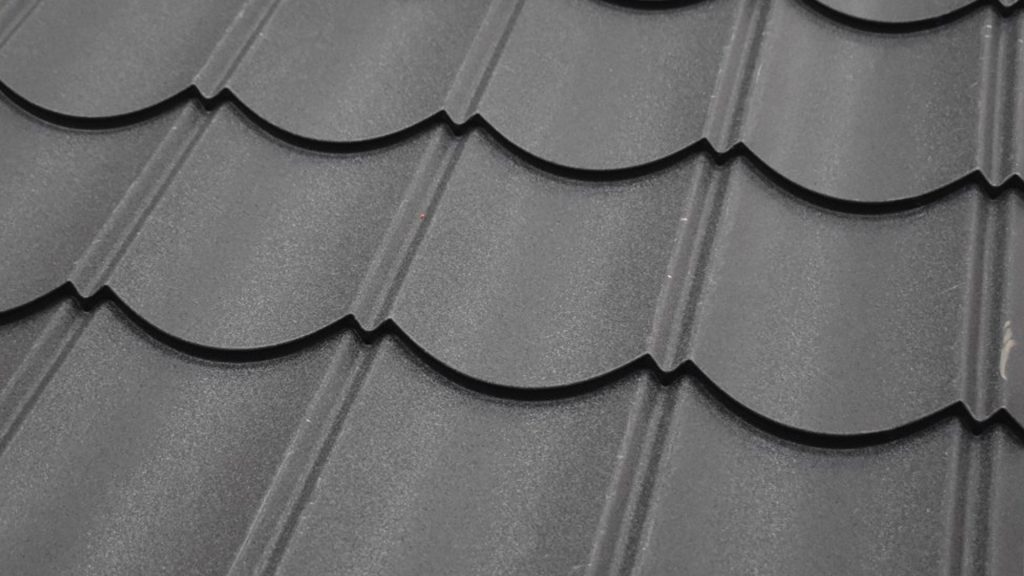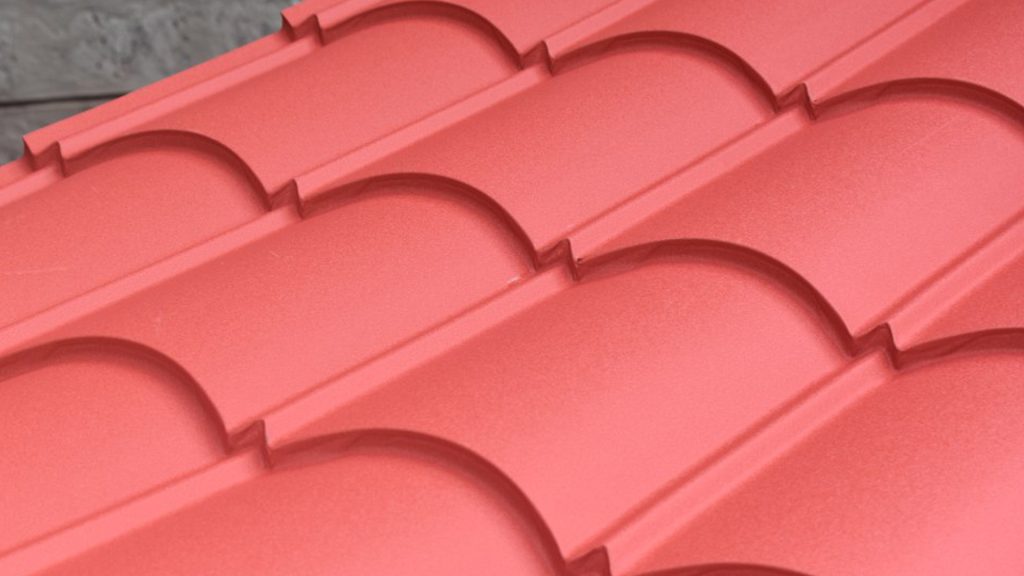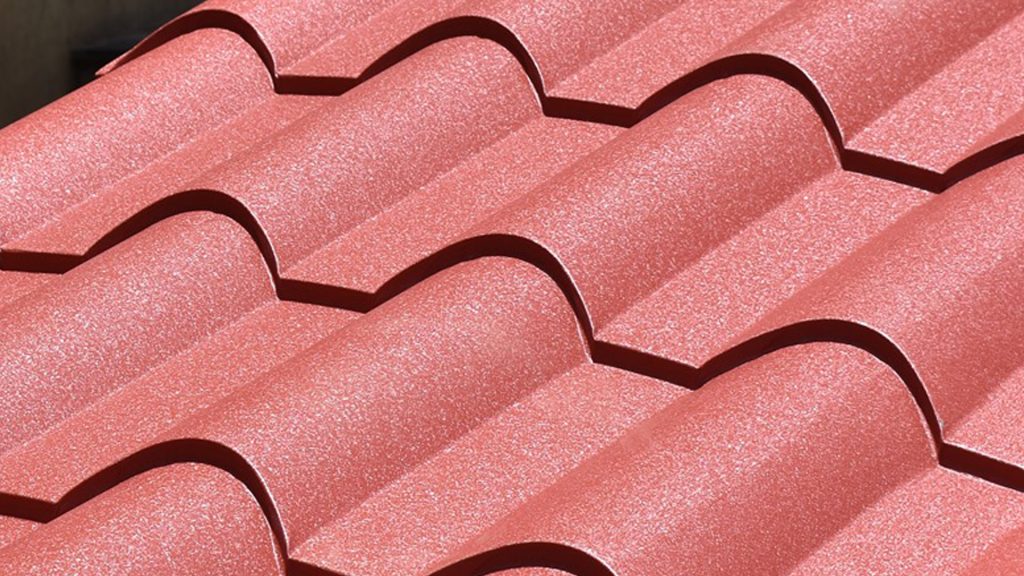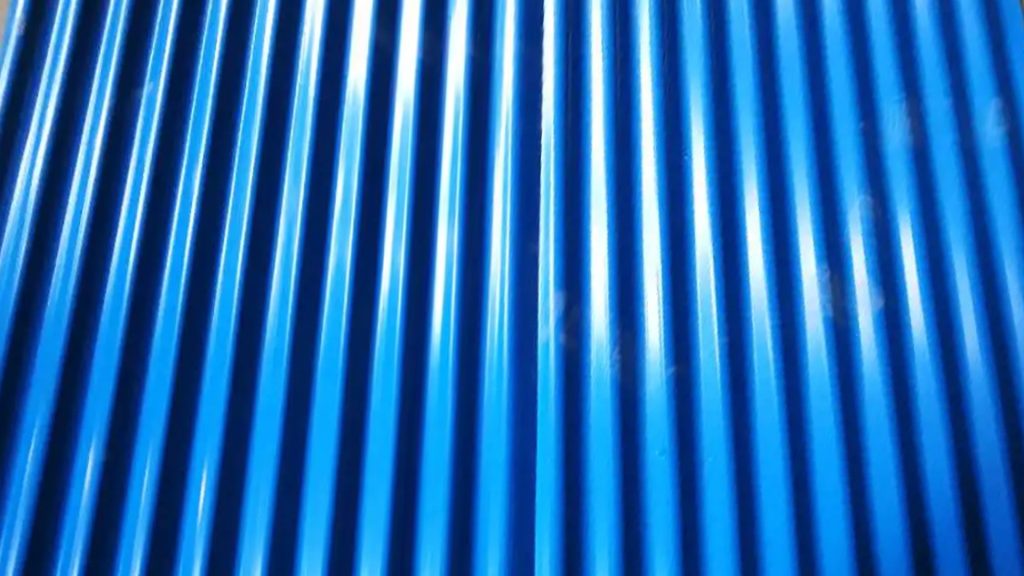 Head office: Along Mombasa Road, Mlolongo Opp Signature Mall, Nairobi
Tel: +254722 63 83 83
Email: info@royalmabati.com
Rafiki Roofing Mabati is a subsidiary of City Engineering Works Kenya Limited and leverages on the 50-year experience and a long pedigree of quality that City Engineering Works Kenya Limited has observed in manufacturing and supplying trusted and ISO certified products to both residential and industrial customers.

Their dedication and experience has led to lasting roofing supplier relationships with renowned companies such as Kenya Power Lighting and the Rural Electrification Authority of Kenya since 1971.

They provide a five-year warranty on durable mabati sheets that range in different lengths and gauge sizes for long lasting results. The warranty on their products allows you to consult with them and seek a hassle-free replacement in case of any defects.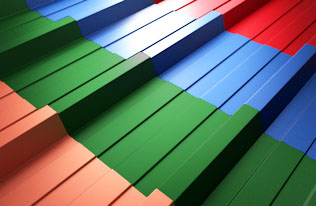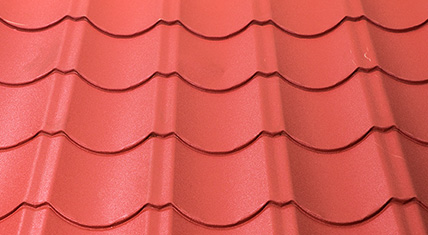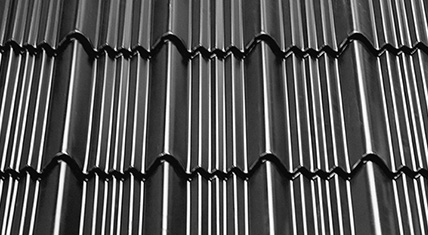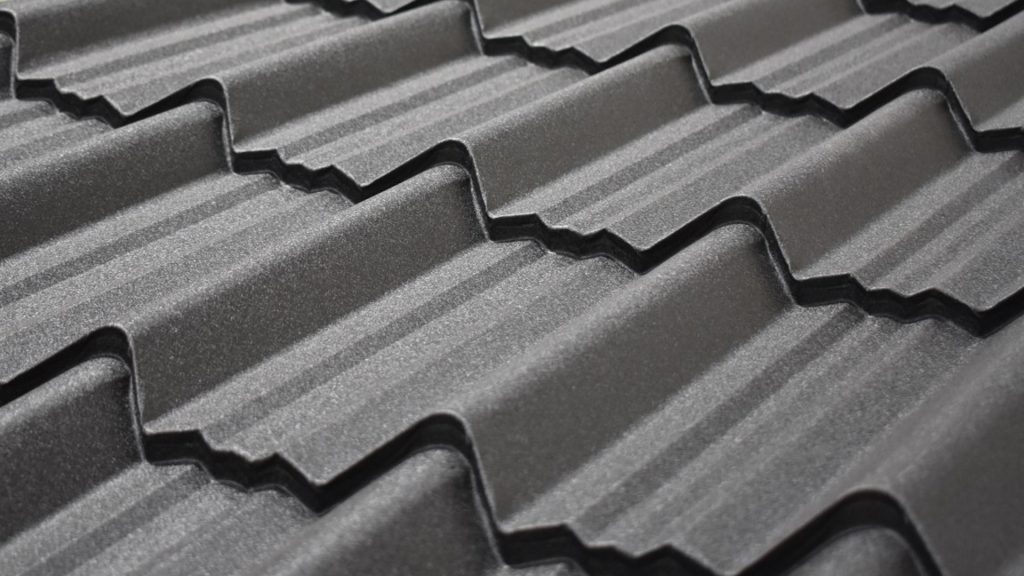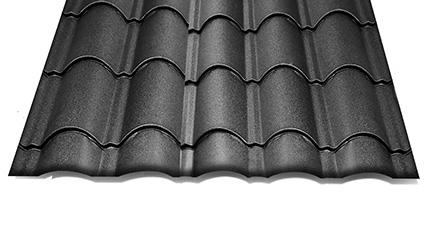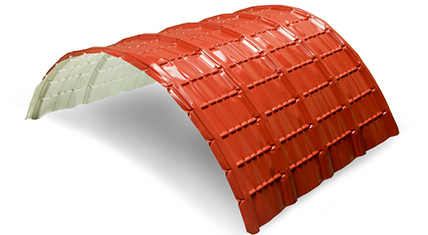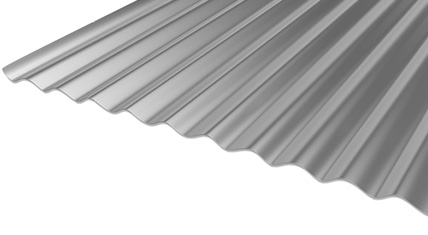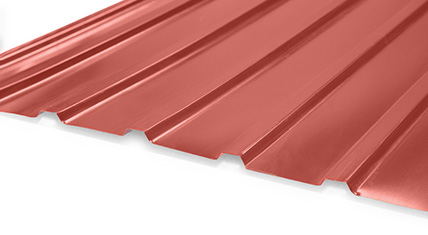 Head Office: City Engineering Works, Busia Rd off Enterprise Rd, Nbi
Tel: 020 765 8103 / 0706 012 345
Email: info@rafikiroofingmabati.com
With over 5 years of profiling, Imarisha mabati has grown from a single roofing profile manufacturer to the current state production of over six roofing profiles and accessories.
They have invested and introduced all profiling from sheets (Mabati) with colours to adapt to the advanced manufacturing technique and control system to ensure that they only produce the best products as per the current world-class standards.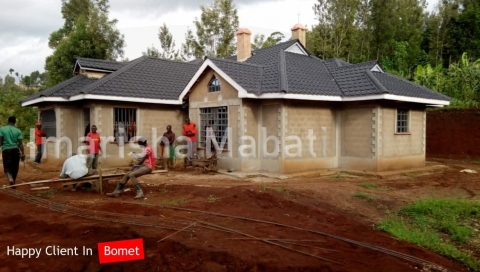 "We treat people with sincerity, and building trust with our customers and prospect customers is our company policy." – Imarisha mabati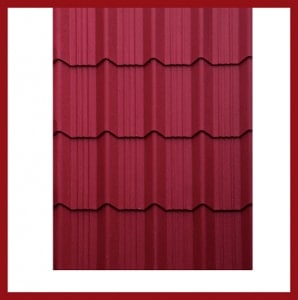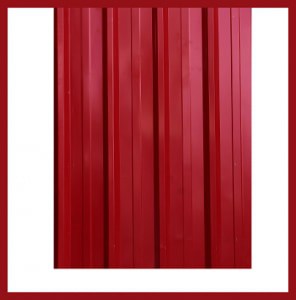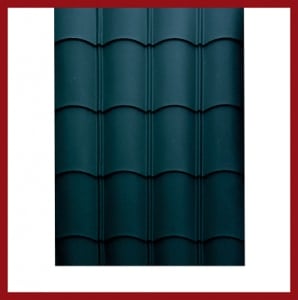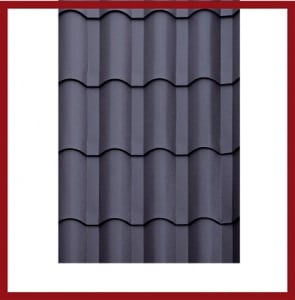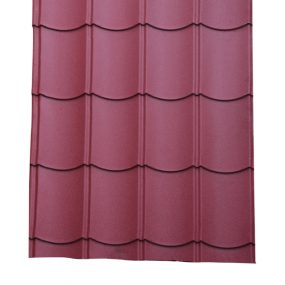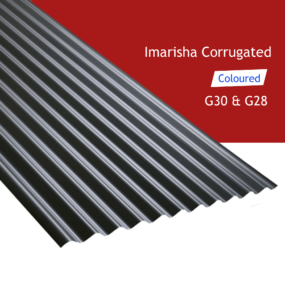 Head Office: Mombasa Road, Sabaki – Opp Signature Mall 5 Minutes Drive Past Mlolongo
Tel: +254 0722 370 001 (+254) 0709 047 000
Email: sales@imarishamabati.co.ke info@imarishamabati.co.ke
Ruiru Mabati factory in Ruiru, Kiambu, Kenya manufactures quality mabati box profile, Jenga Tile, Colored bricktile ,prepainted corrugated mabati, ridges, valleys, (gauges 26, 28, 30) nails and rubbers.

Their roofing systems have high heat resistance and long life spans due to being perfectly coated high grade aluminum, zinc and steel.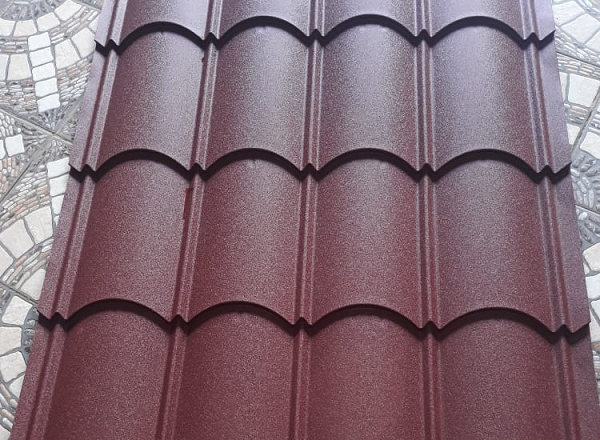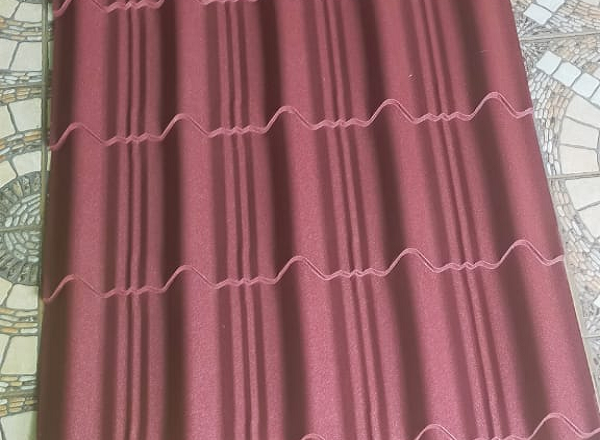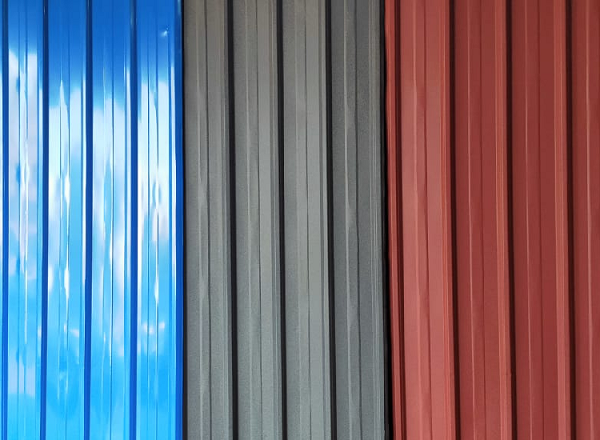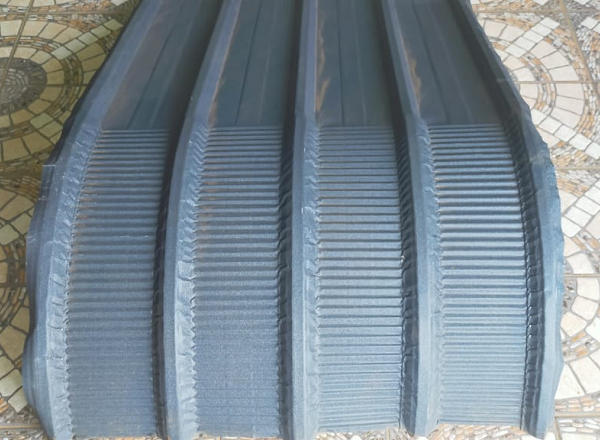 Head Office: Ruiru mabati factory, Ruiru kamiti rd
Tel: 0111050700
Email: info@ruirumabati.co.ke
Maisha Mabati was established in 2009, to meet the growing requirements for quality roofing at affordable pricing.
It was the vision and commitment of Mr Narendra Raval EBS (Guru) to supply building and construction materials at affordable costs to the local Kenyan population. Maisha Mabati Mills began with the product of galvanised and coloured steel roofing sheets.
The products are largely focused on being durable, functional, strong and cost-effective to enable Kenyans around the country to build better standard homes.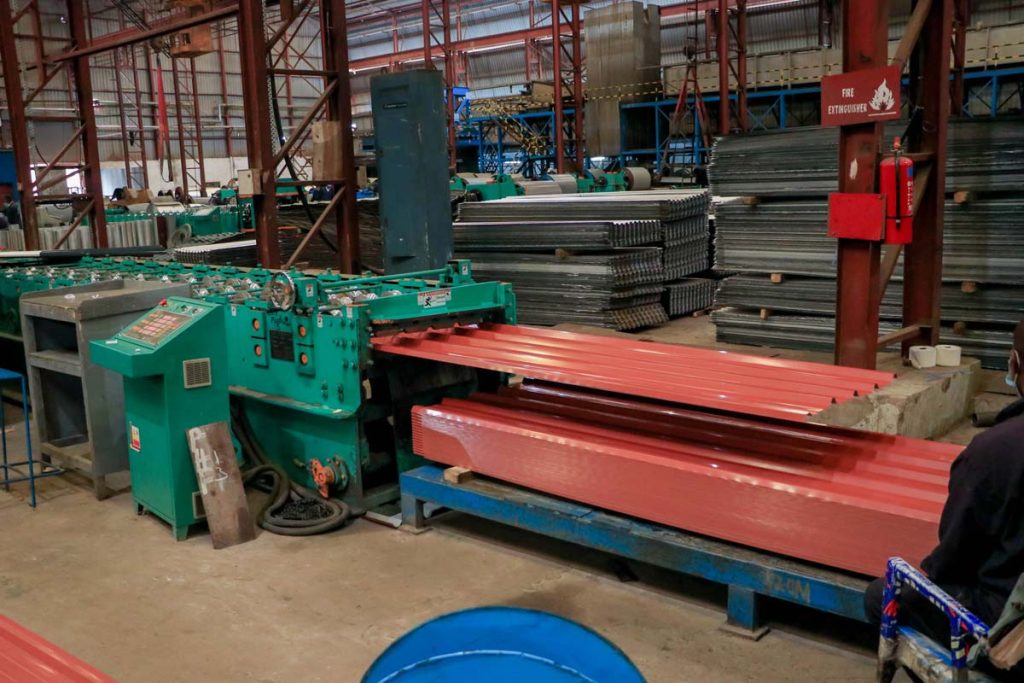 This commitment and drive has led Maisha Mabati Mills Limited to build the 3rd fastest state-of-art alu-zinc plant in Africa in 2013 at Ruiru, Kenya. Maisha Mabati Mills Limited supplies high quality alu-zinc and color-coated steel roofing sheets under the brand name of Maisha Alu-zinc in the local and regional market at economic cost, achieving 100% customer satisfaction.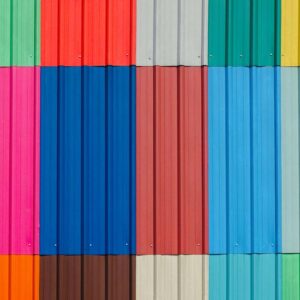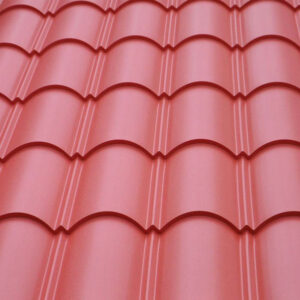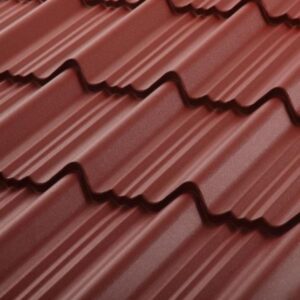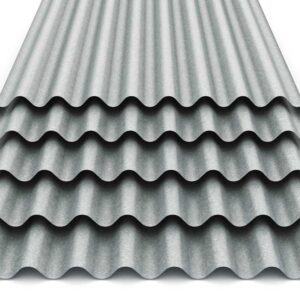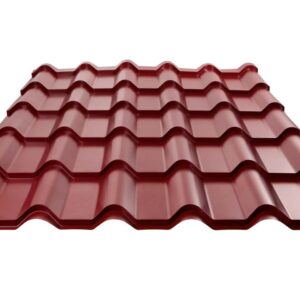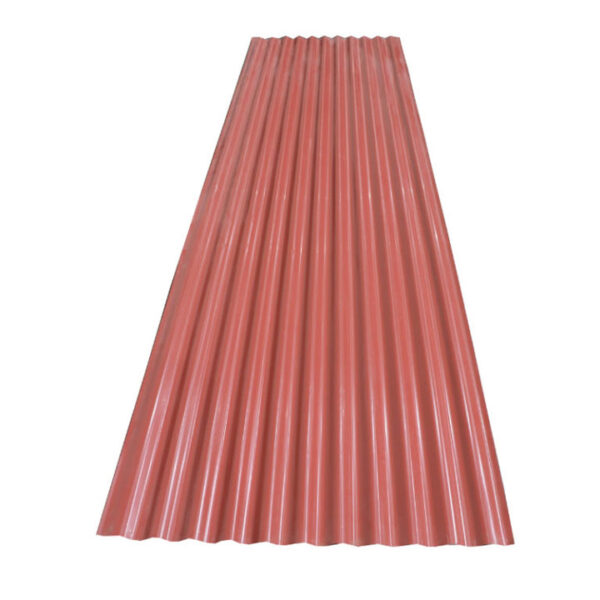 Head Office: MAISHA MABATI MILLS LTD. HEAD OFFICE, RUIRU KAMITI ROAD, RUIRU
P.O.BOX 33319-00600 NAIROBI, KENYA
Tel: 0756 020 169 / 156 /109 / 158
Email: sales@maishamabati.com

Toproof is a leading manufacturer and supplier of roofing sheets, or mabati as it is locally known. Toproof sheets are made from pre-painted alu-zinc coated steel, which gives it a longer lifespan when compared to traditional galvanised steel roofing. 
The colour on Toproof sheets is painted on using a heat-fusion technology to ensure they do not fade over time, making Toproof a high-quality and durable solution for roofing.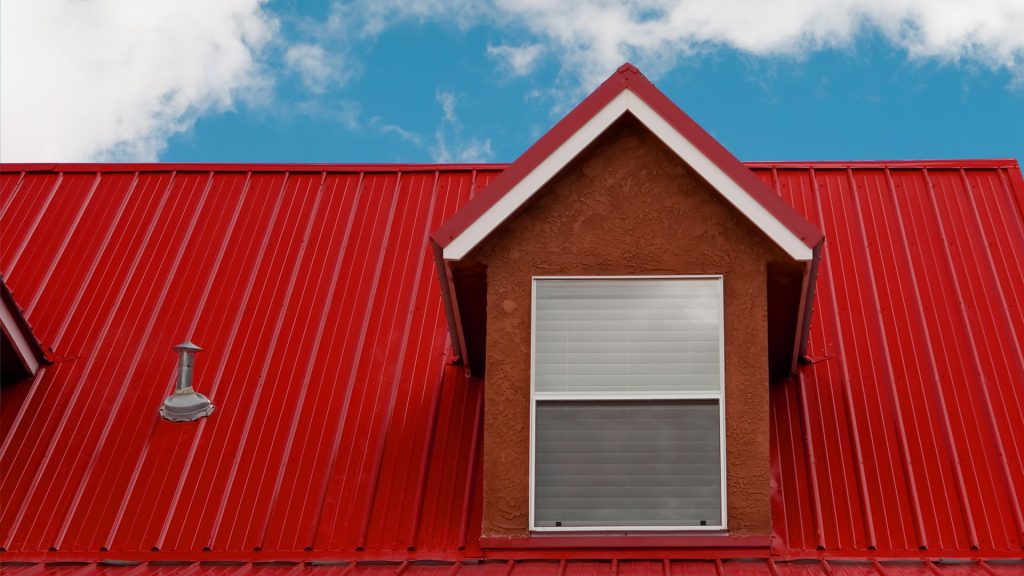 The Toproof brand is founded on an image of quality and credibility. Recognised as the roofing manufacturer, Toproof continues to innovate new products for the building and construction industry.
Toproof manufactures these roofing sheets at its manufacturing facility in Athi River, Nairobi, Kenya. It is designed and manufactured to meet the harsh climate related requirements in Africa, making them suitable for most applications.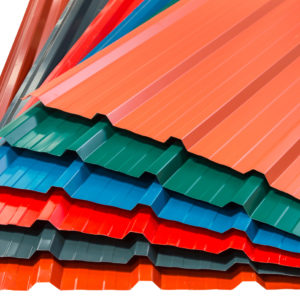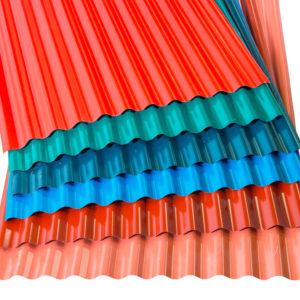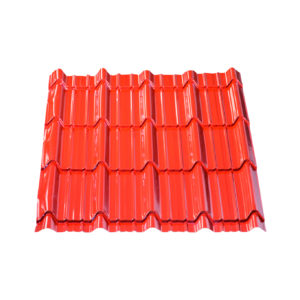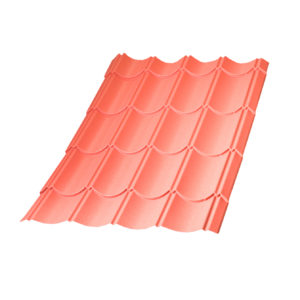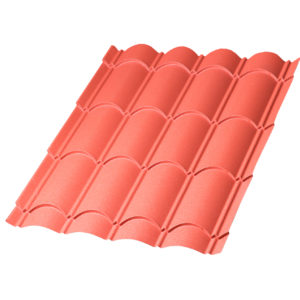 Head office: Parkside Towers, Mombasa Road
Tel: +254 20 3939000
Email: mail@toproof.co.ke
Boma Mabati offers free delivery country wide and also has a guarantees a warranty of up to 15 years.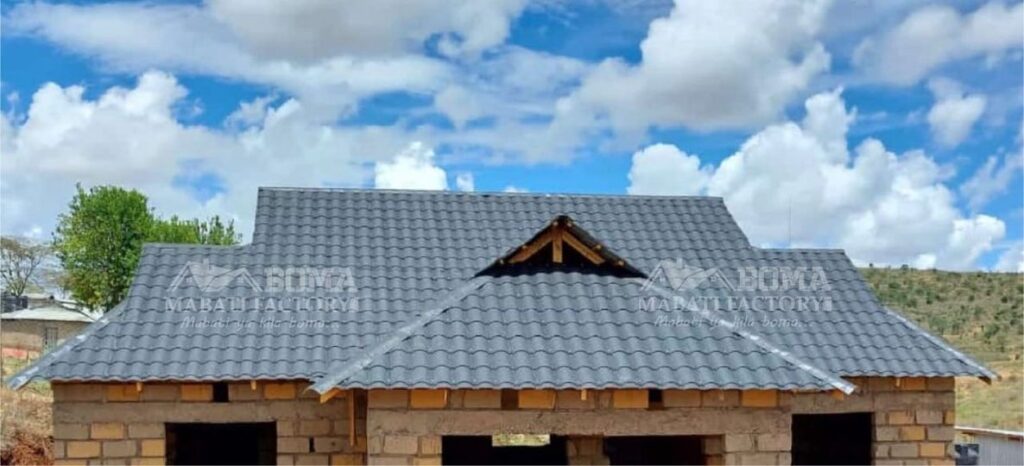 They offer a variety of products as listed below: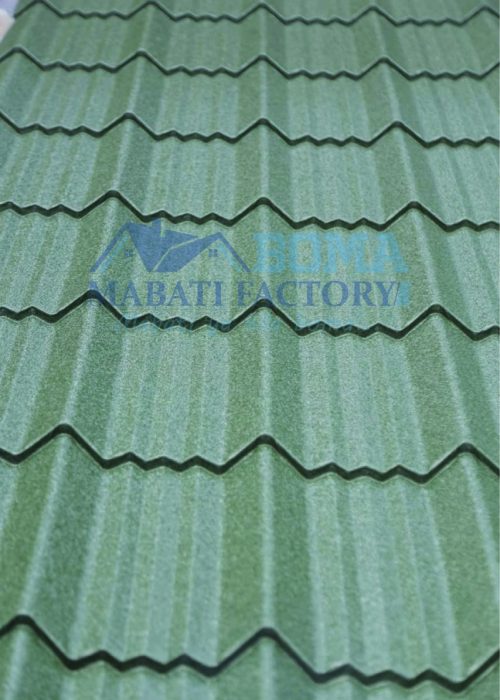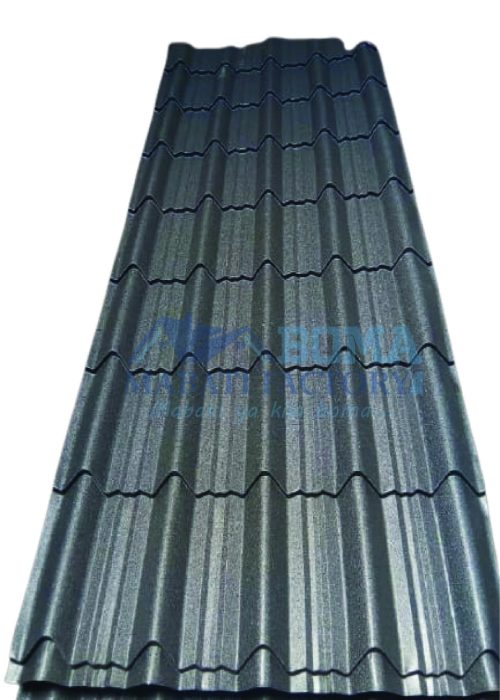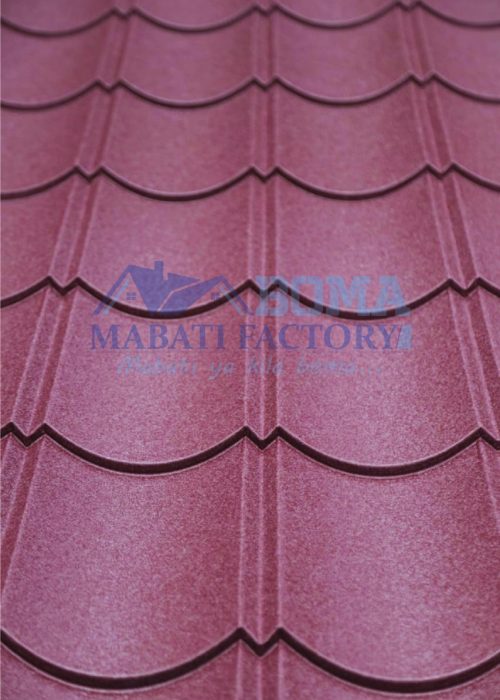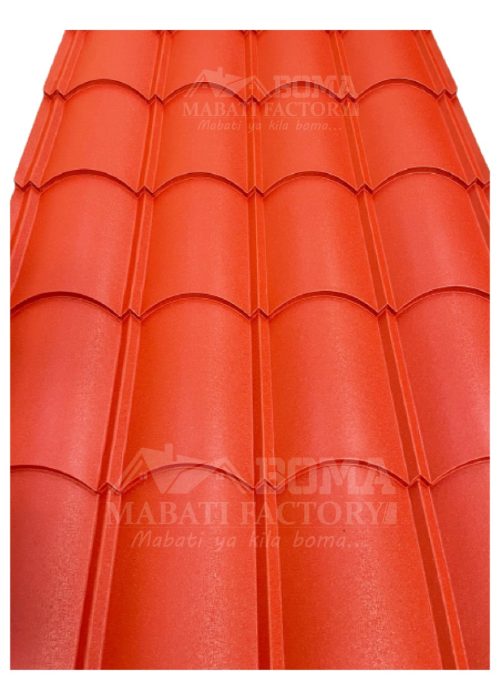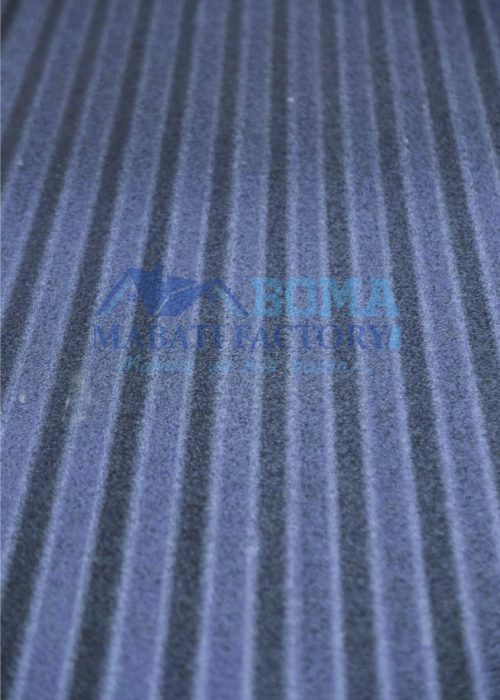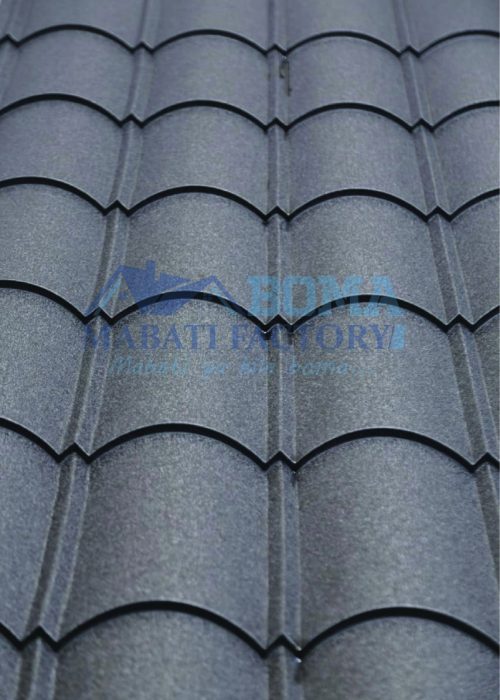 Head Office Pacific Crest Mombasa Road Next Mastermind Tobacco
Tel: 0111 051 051
Email: info@bomamabati.co.ke
Homelink mabati company responsively and specifically addresses customers roofing needs by providing quality, durable, affordable and elegant roofing sheets.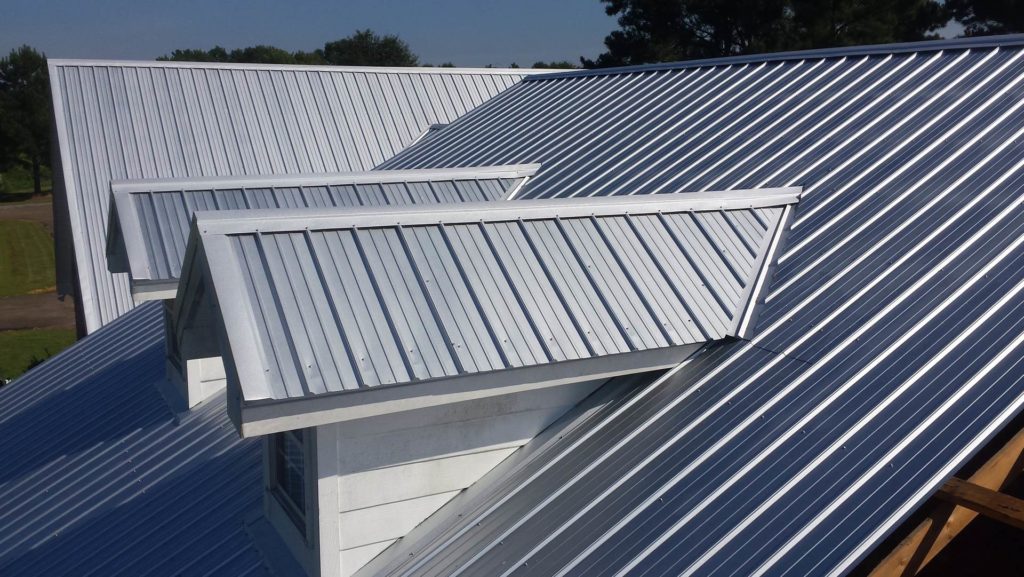 The offer customers beautiful and classical box profiles, corrugated profiles, and a variety of versatile profiles, tailor made to customers' specific needs and project.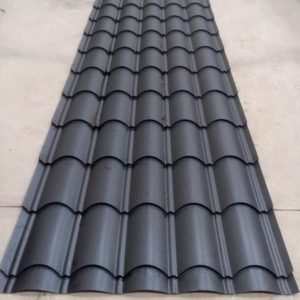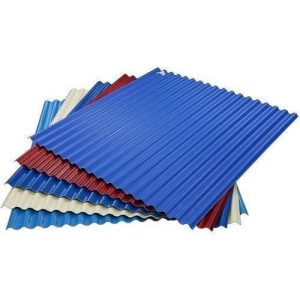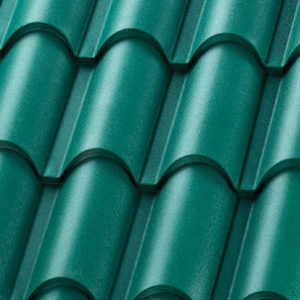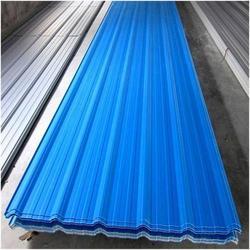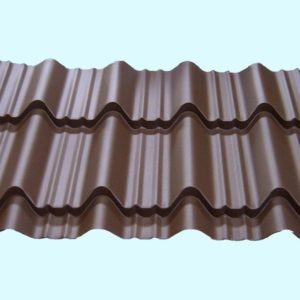 Head Office: Nairobi
Rating: ruiru along the eastern bypass
P.O. BOX 79018-00400, 
Tel:+254 746 622 559 or +254 706 985 261
Email: info@homelinkmabati.com
Penta Mabati Factory LTD is a manufacturing company that offers Roofing Services and Materials to its esteemed customers.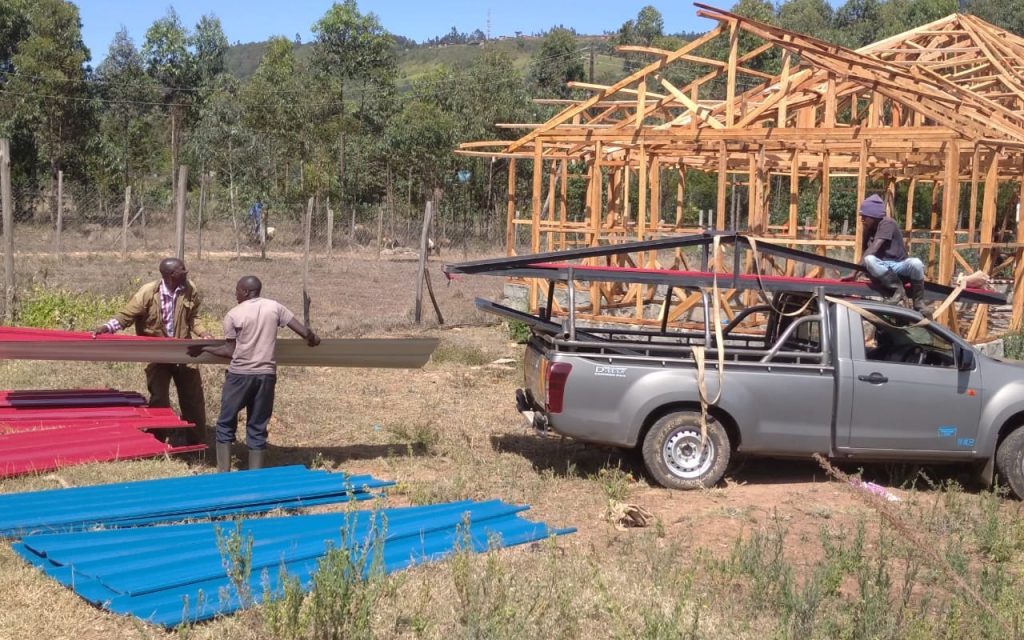 At penta, they promise FREE FAST DELIVERY and allow customers to pay 50 % and balance on Delivery.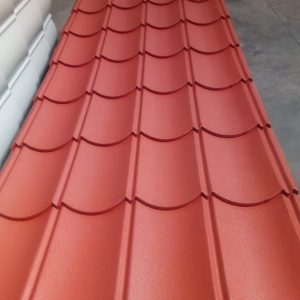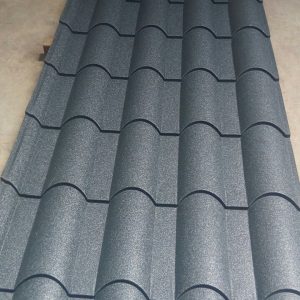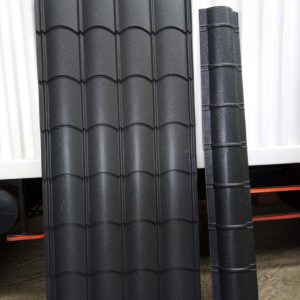 Head Office: Nairobi, Kenya Along Eastern Bypass
Tel: 0704883399
Email: info@pentamabatifactory.co.ke
For any additions and/or corrections, email editor@fundilink.co.ke
Find the best roofing experts near you