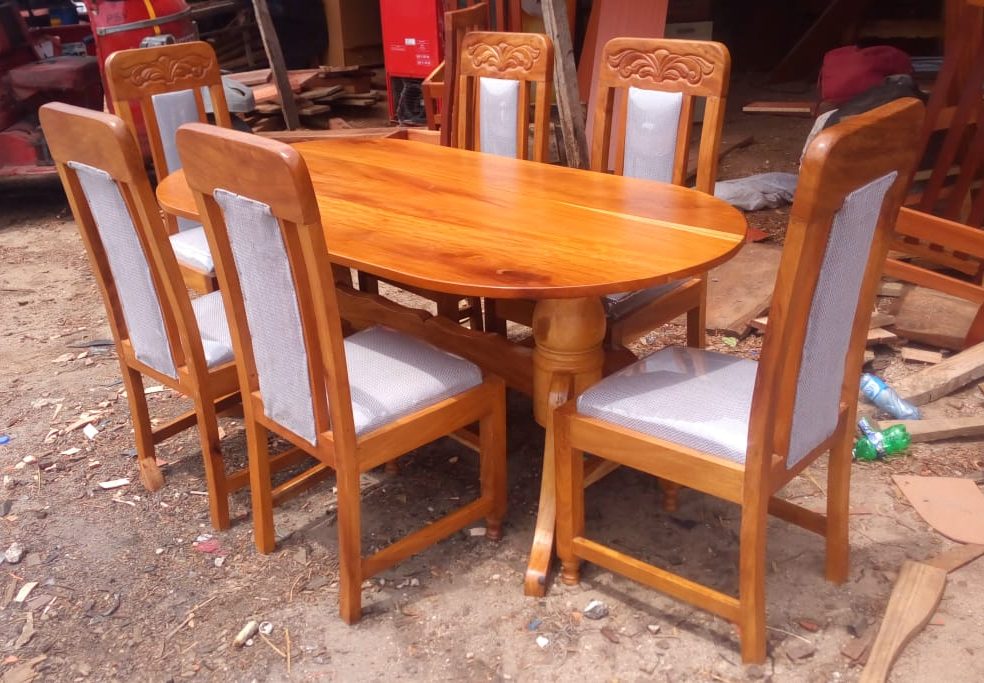 The Best Furniture in Mombasa
Dining Sets
We have beautiful hardwood dining sets only for you.
Beds
Give your bedroom the style and elegance it deserves. Get your beds from us today.
Sofas & More
We have build so many custom furnitures for our customers. You have an idea or a photo, we will make it a reality.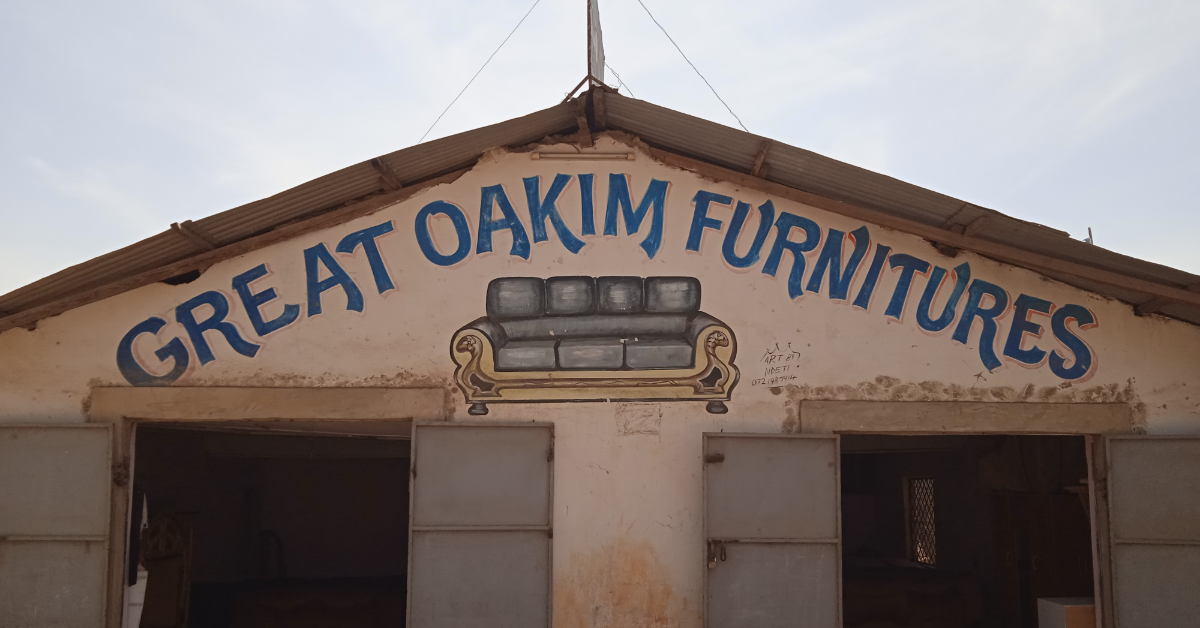 About Great Oakim Furnitures
First established in 1990 in Nairobi, Great Oakim Furnitures produced high quality products for the residents before moving our physical location to Mombasa in 2010. We love to see our customers happy because they only deserve the best.
We have a spacious workshop to work on any volume of work, enough experienced carpenters led by Fundi John and necessary carpentry machinery to do the job the right way.
Think of furniture, think of us
07:00 AM – 7:00 PM
Monday – Sunday
Phone: 0722486771 / 0763121285
Email: gichukijohn73@gmail.com
View similar profiles on fundi link